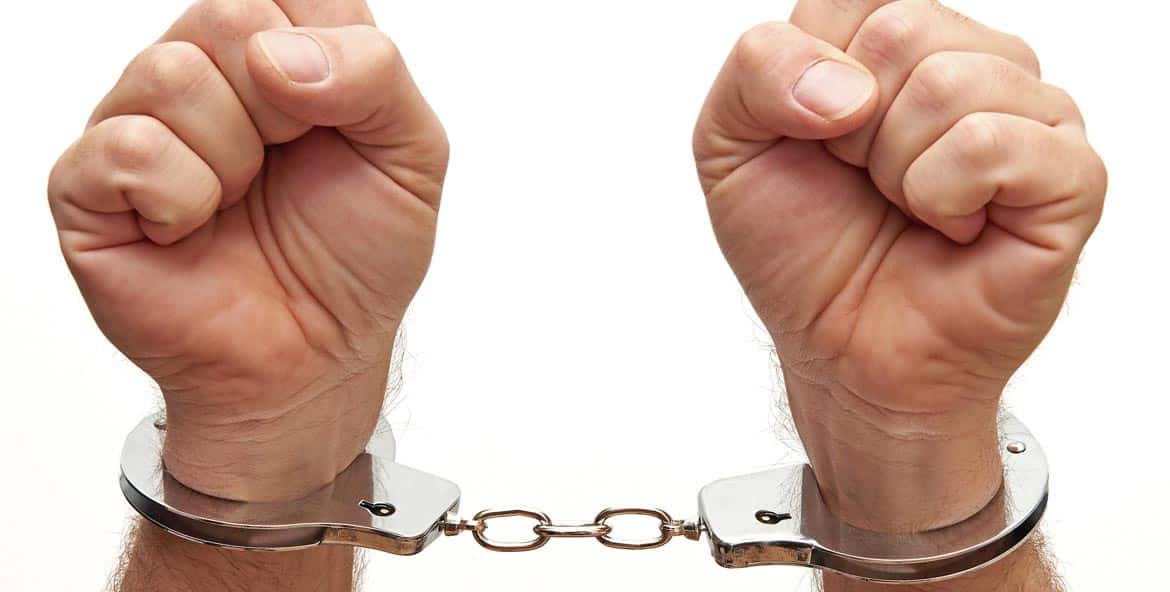 Criminal Defense
Criminal charges, whether felony or misdemeanor, are very serious matters and must be dealt with immediately and thoroughly. Things can be done to protect you and your rights, but you need to find an attorney you can trust as early in the process as possible.
The Law Offices of Reginald Keith Davis represent clients who face all types of felony and misdemeanor criminal charges. We are here to help you through every stage of this journey from investigation through trial, and will leave no stone unturned in gathering and evaluating any and all evidence pertinent to your case.
We help you and your family make informed decisions regarding your defense by breaking down the law, explaining in detail how it applies to your particular case, and keeping you apprised of any and all options you have available to you.
We understand how high the stakes are for you and will do everything in our power to make sure that you are thoroughly defended and protected by all of the rights accorded to you by law.
Contact Reginald Keith Davis, Attorney at Law with your questions, comments or concerns.
Civil Litigation
Civil cases are usually brought by individuals or the families of individuals who have suffered severe injury or death as a result of the negligence, recklessness or serious misconduct of others.
We work closely with our clients in civil cases to ensure that you receive the practical guidance you need and the quality representation you deserve.
While our ultimate goal is always to get you the largest possible recovery, we tailor our efforts and advice in consideration of both your immediate and long-term needs. Thus, we remain ever mindful of the balance between a large payout and a prompt settlement.
We are here to advise you, protect you, and aggressively advocate on your behalf – so you and your family can begin to, once again, move on with your lives.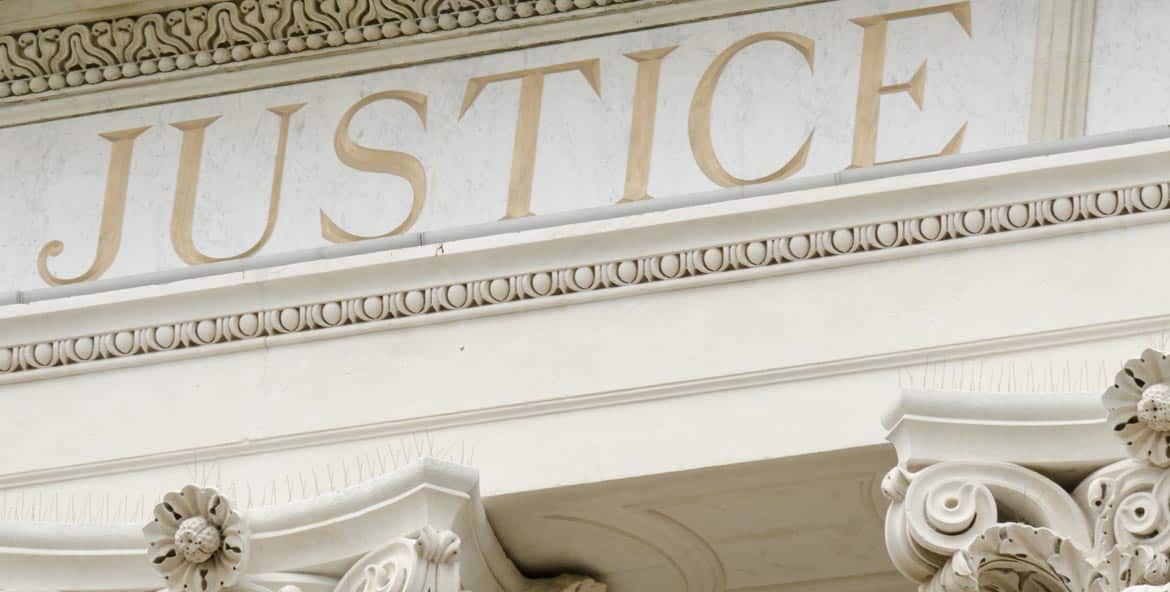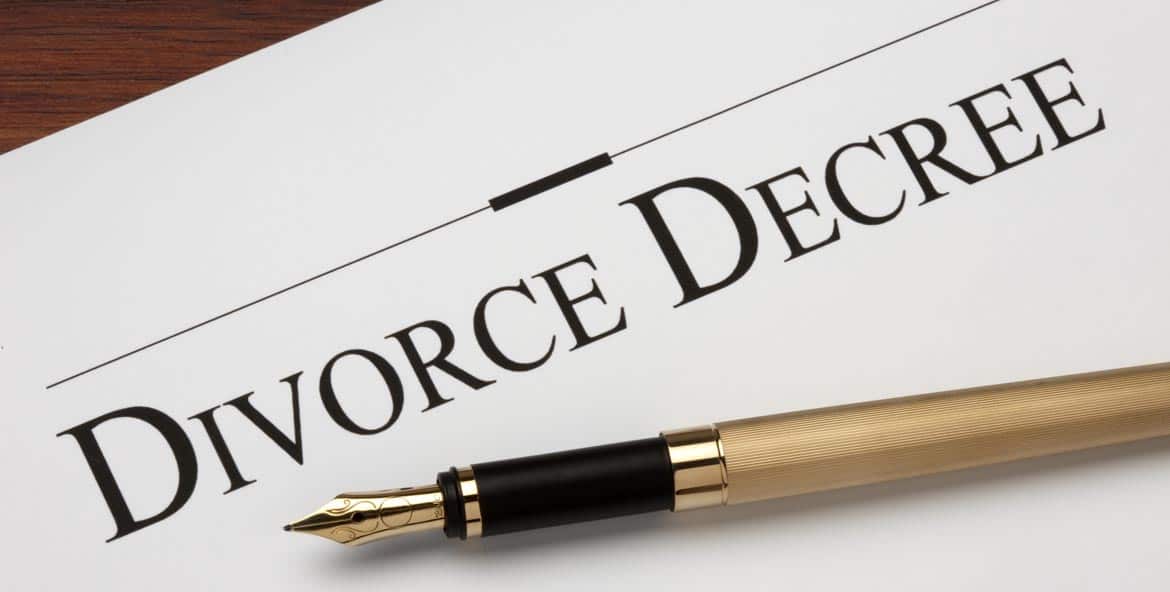 Family Law
Matters of family law generally deals with a particularly difficult and complicated time in an otherwise harmonious life. They are that matters that are family-related and deal with domestic relations.
Matters of family law generally stem from a particularly difficult and complicated time in an otherwise harmonious life. The outcome of the legal battles you undertake during this incredibly stressful time can affect profound emotional and financial consequences on you and your family for the rest of your life.
Our skill and training in family law, coupled with a very personal approach, give you the sense of support you need and peace of mind you seek in all legal matters, so that you can focus on what's really important; regaining stability in your life outside the courtroom.
Contact Reginald Keith Davis today with your questions, comments or concerns.
Estate & Probate Law
Will your assets go where you want after you pass on? Have you planned for the care you and your spouse may need as you age? Will your loved ones be provided for after you are gone?
Crafting a well-conceived estate plan offers you the security of knowing you and your loved ones will be taken care of no matter what the circumstances in the future.
We offer a variety of estate planning and probate administration services for people who wish to plan in advance for these inevitabilities. We can help you draft a will, name a guardian for your children, set up trusts, establish power of attorney, and whatever else your unique situation may require.
Whatever your age, it is never too early to begin documenting your wishes and securing your plans for the future.
Contact Reginald Keith Davis with your questions, comments or concerns.