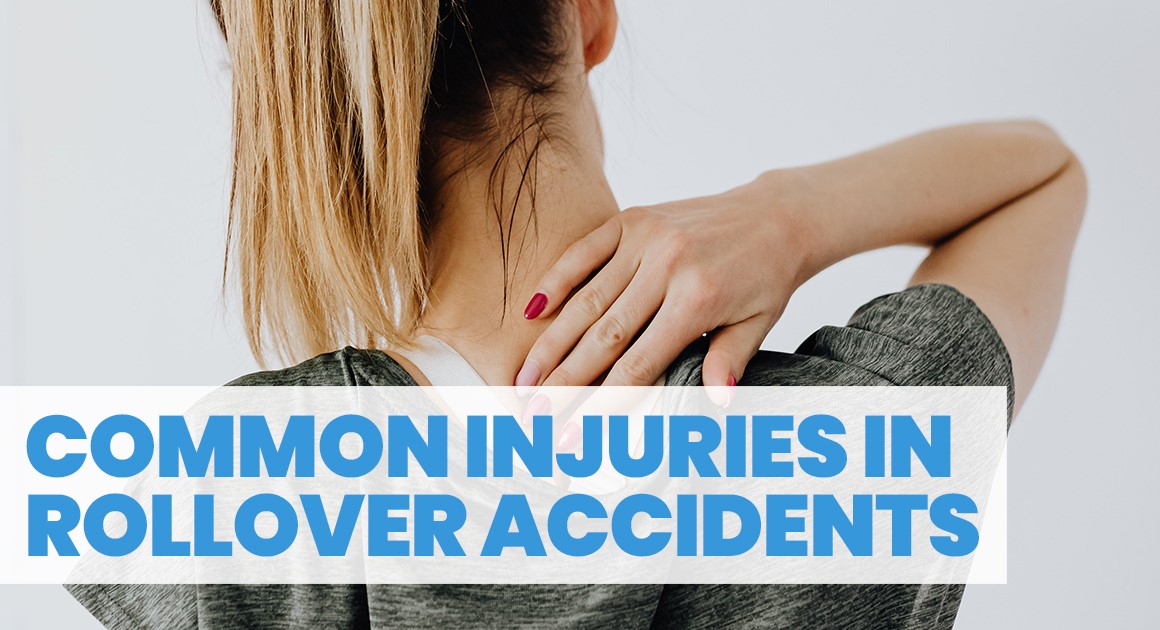 Common Injuries in Rollover Accidents
Automobile accidents are the leading cause of death in the U.S. for people aged 1-50. According to the National Highway Traffic Safety Administration (NHTSA), 36,096 fatalities occurred due to an automobile accident in 2019. While this number is large, unfortunately, fatalities are just the tip of the iceberg regarding automobile accidents. There were roughly 3 million injuries that required medical attention this past year (CDC.govCenters for Disease Control and Prevention).
A rollover accident is a type of crash in which a vehicle tips onto its side or roof, which leads to higher fatality rates and increased injury severity than other types of automobile accidents.
Causes of Rollover Accidents
Rollover accidents generally involve a singular vehicle that experiences a loss of control secondary to weather-related road conditions, uneven road surfaces, or collision with a guard rail. Impaired driving is also considered to be a significant factor in these types of accidents.
Common Injuries in Rollover Accidents
The severity of injuries increases if the vehicle's occupants are not wearing seat belts, or if there are loose items in the car. The majority of occupants sustain multiple injuries secondary to the sheer force placed on the body while being whipped around. The most vulnerable areas include the head, neck, and spine. This type of forceful motion results in traumatic brain injury (TBI), slipped or herniated discs in the neck or lumbar spine, and spinal cord injury that can result in nerve damage or paralysis. Broken bones, tissue lacerations, and bruises can also easily occur in a rollover accident. The long-term effects of these injuries often result in life-altering impairment, impeding independence in activities of daily living, which include self-care, employment, and recreation.
What Happens After a Rollover Accident?
The diagnosis, treatment, and recovery of these types of injuries become a full-time job for all involved. It is possible that a rollover accident occurred due to negligence of road surfaces, the vehicle manufacturer, or the recklessness of another driver. Determining liability is best suited to an experienced attorney. Reginald Keith Davis, Attorney at Law, is dedicated to helping victims of rollover accidents focus on the long road to recovery, and getting the compensation you deserve.