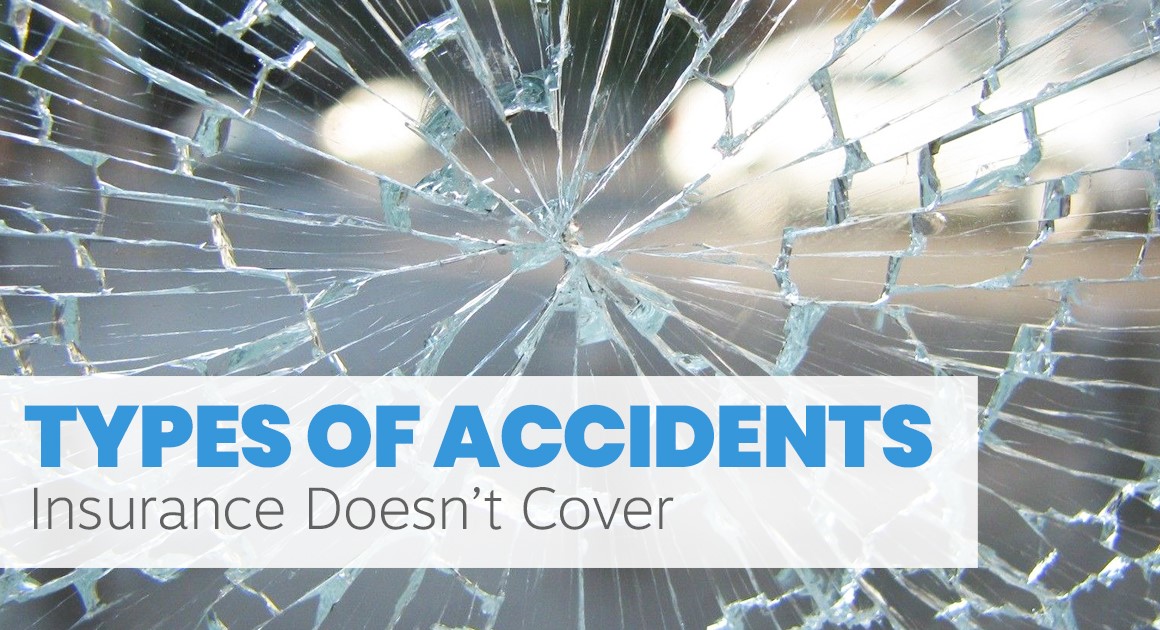 Are there types of accidents insurance doesn't cover? This is a great question that doesn't have a simple answer. It depends on the type of insurance you carry, the type of accident you have been involved in, and the state you reside in. Generally speaking, if you have been injured in an accident, you are responsible for paying your medical bills, with or without insurance.
This blog is intended for educational purposes only and should not be considered legal advice.
Car Accidents:
Kansas is considered a "no-fault" state, meaning that regardless of who is at fault in a car accident, every driver must carry additional Personal Injury Protection Insurance (PIP) as part of their car insurance policy at a minimum of $4,500. Kansas also follows the Modified Comparative Fault Rule at the 50% Bar Rule, meaning that the injured party cannot recover any further compensation from the other party is found to be 50% or more at fault. If the injured party is determined to be 49% or less at fault, they will recover compensation equal to the amount of their fault.
Missouri is considered an "at-fault" state, meaning drivers are only required to purchase some car insurance, with the option of "Med-pay" or extra medical payment coverage. Missouri follows the Pure Comparative Fault Rule, which allows the injured party to recover damages up to their degree of fault, even if they are 99% at fault. If additional recovery is needed, the injured party's health insurance will take over.
Slip and Fall Accidents
The outcome of a slip and fall accident depends largely on whether or not the property owners have liability insurance, coupled with "Med-pay" or additional coverage. The injured party's health insurance may decline coverage until the property policy limits are met.
The above are just two examples of common personal injury accidents that can be devastating and very complicated. Questioning what insurance will and will not cover should not be your primary focus. If you or a loved one have been injured and you have questions about receiving the compensation you deserve, contact the Law Offices of Reginald Keith Davis for your free consultation. Experience you can trust.
Phone: (913) 299-8789
Se Habla Español