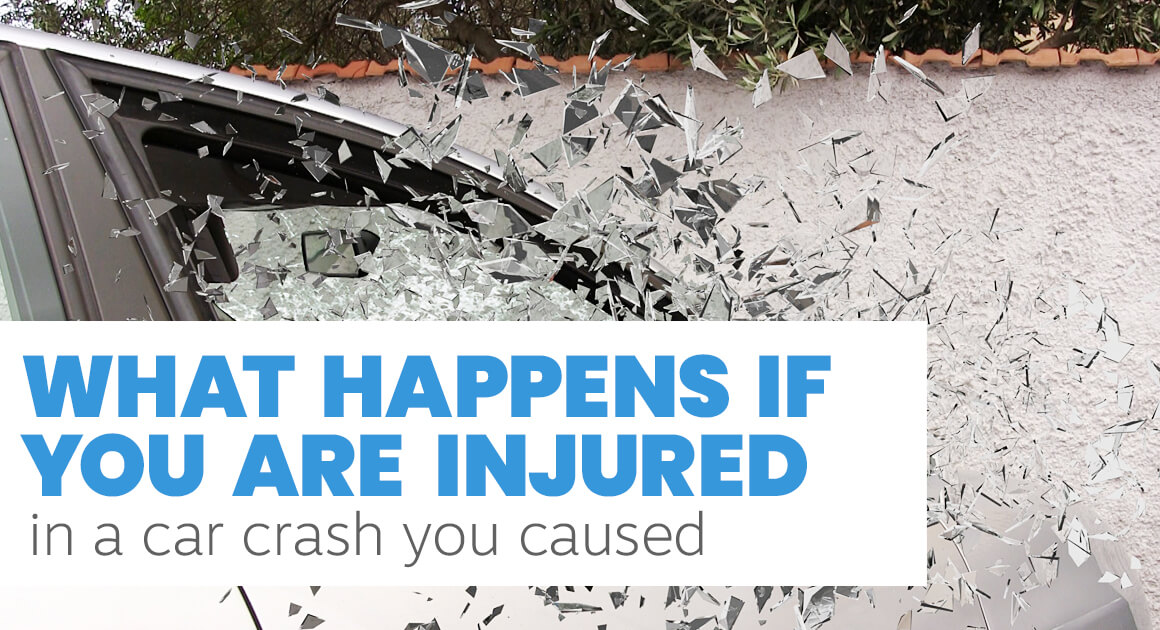 Distracted driving warnings are everywhere, yet it is common to be driving down the highway and have a motorist pass you at 75mph while looking at their phone.  That same motorist neglects to see the cars in front of them slowing down, rear-ending the vehicle in front of them and suffers a life-changing injury.  Now imagine that driver is you.  You are injured and were at fault.  What happens if you are injured in a car crash you caused largely depends on the state that you live in and the type of insurance policy that you carry.
There are roughly 12 states that have "no-fault" liability laws for car accidents.   In addition to collision coverage, drivers are required to purchase Personal Injury Protection (PIP) insurance which covers medical expenses, loss of wages, etc.   States that have "at-fault" laws and do not require PIP coverage to be purchased by drivers only require liability insurance.
At a glance, Kansas is a "no-fault" insurance system which means Kansas residents are required to purchase the additional PIP insurance coverage.  Missouri is an "at-fault" insurance system which means drivers are only required to purchase some type of liability insurance, which may or may not cover personal injuries as a result of your actions.  Drivers in Missouri do have the option to purchase additional PIP, but it is not required.
The bottom line, injuries as a result of a car crash are complicated, especially if you are at fault.  While filing a personal injury claim may be your only option to get the benefits you deserve, doing so on your own may or may not have the results you need.  If you have been injured in a car accident you caused and need help navigating the murky waters ahead, call Reginald Keith Davis, Attorney at Law.  Experience you can trust.
Phone: (913) 299-8789
Se Habla Español