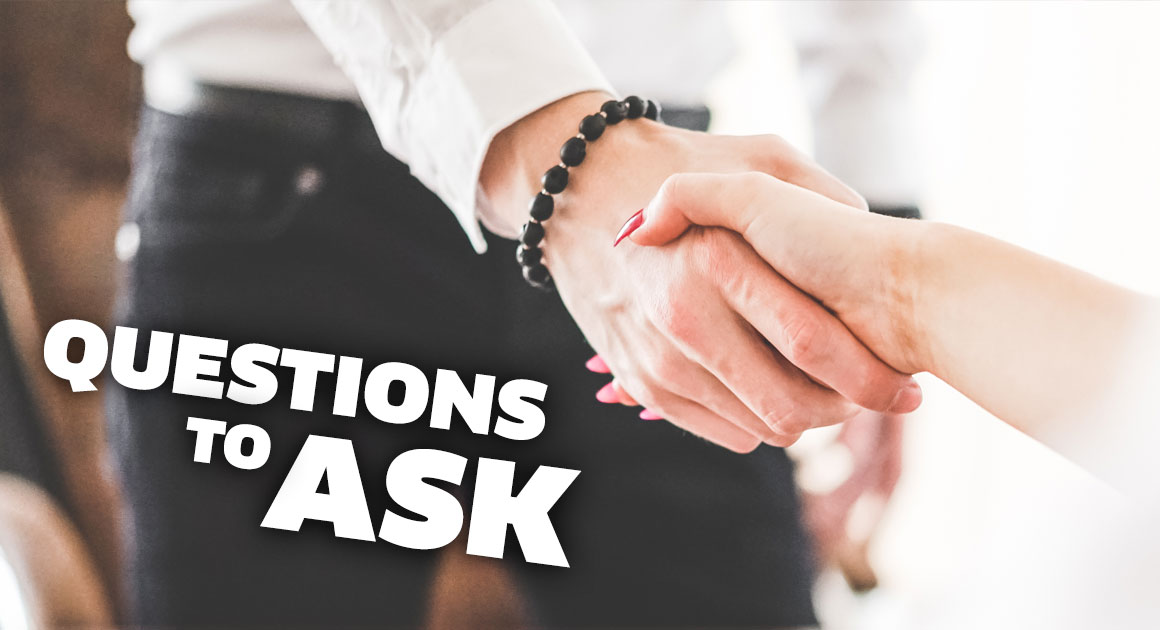 Questions to Ask Your Personal Injury Lawyer
If you or a loved one has suffered a personal injury and you are considering a lawsuit, finding the right personal injury lawyer is an important piece of the process.  While online research of multiple personal injury lawyers is a logical first step, personal interviews should be the decision maker.  It is important to speak to multiple personal injury lawyers when considering filing a personal injury lawsuit.  Here are six sample questions to ask your personal injury lawyer during an interview.
What types of personal injury cases have you handled?
This is an important question because personal injuries have a very broad range.  If you have experienced an injury secondary to an automobile accident and the personal injury lawyer you are speaking with specializes in medical malpractice, it may be best to move on.
What is your contingency fee and what happens if I lose?
Generally speaking, personal injury lawyers offer a free consultation and evaluation of your personal injury case as well as work on a contingency fee basis.  This means that there are no legal fees unless your case is won.  A negotiated contingency fee is paid from your monetary settlement.  Typically, more severe injuries will have a higher contingency fee proposed.  It is very important to establish as the client/plaintiff that you are not responsible for any out of pocket expenses accrued if your case is not successful.  These costs can be considerable.
Do I have a case?  When will my lawsuit be filed?  Do you think this can be resolved without a trial?
This is a multi-part question.  During the initial consultation, it is reasonable to ask directly if your case has merit and the probability of it being resolved with or without a trial (settlement).  Personal injury lawsuits do not follow any specific guidelines or schedule and may or may not be worth the effort if your personal injury lawyer considers your case's monetary damages to be minimal.  Also, asking for a straightforward deadline of when your lawsuit will be filed is imperative.  Every state's personal injury laws, as well as the statute of limitations, or deadline to file a lawsuit are different.  Despite the severity of your injury, failing to file a lawsuit with your state's statute of limitations may mean you are left with nothing.
What is my case's value?
While you may have just met, an experienced personal injury lawyer will have some idea of your case's value during your initial consultation.  Be cautious if your monetary damages appear too good to be true.
Who will directly be working on my case? 
This is a necessary question.  Your first interview may be with the most successful personal injury lawyer in the office and then your case may be delegated.  Ask to meet who your contact at the office will be for telephone calls, emails and who specifically will be handling your case.
What is my role?
Typically, personal injury lawsuits revolve around a life changing event in your life and it is important that your voice is heard.  It is necessary to ask how you will be involved in your case.  Use your judgment wisely, if the personal injury lawyer you are interviewing reports that they will handle everything and your role will be minimal.
There are multiple more questions to ask your personal injury lawyer but these six sample questions are a good start.  If you are in need of an experienced personal injury lawyer you can trust to answer the tough questions, contact Reginald Keith Davis, Attorney at Law, dependability you can trust.