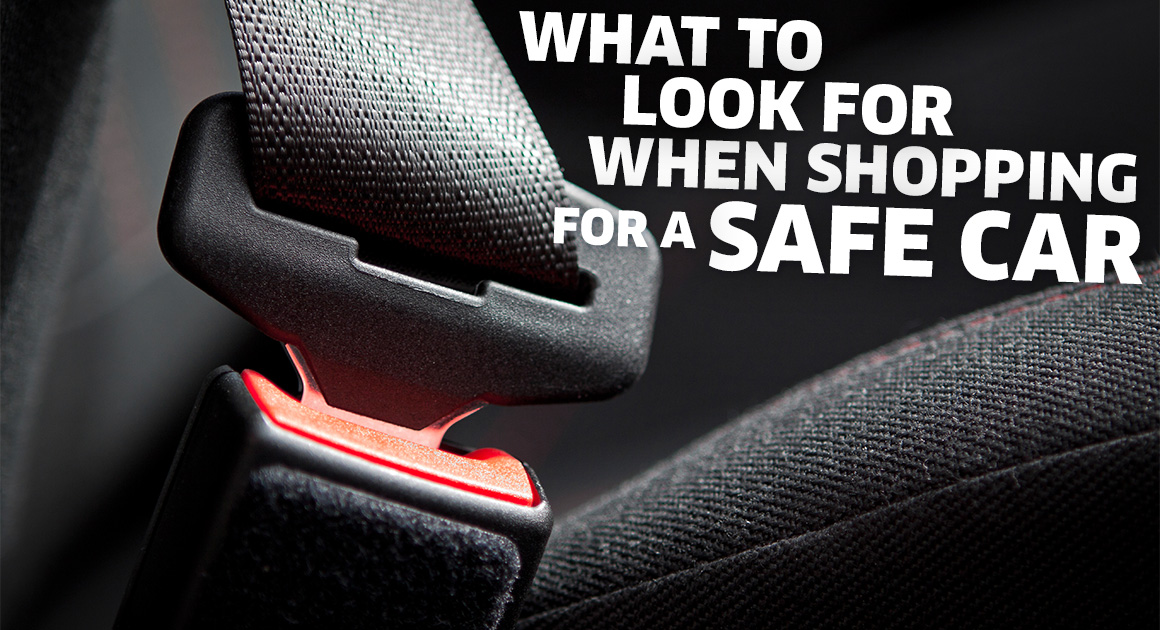 The United States Census Bureau's latest study states the average American commutes 26 minutes to and from work each day (census.gov).  This roughly estimates to over 100 hours per year, not including leisure travel, that is spent in a vehicle.  Needless to say, car safety is a priority and should be considered as important as gas mileage.  Multiple features make driving less hazardous.  Here's what to look for when shopping for a safe car:
The obvious difference in safety features between an SUV's structural framework and a small sedan's will not be discussed at length, nevertheless, what to look for when shopping for a safe car is universal to make and model.
Safety Features:
Exterior:  The main exterior features, the frame, and tires are the barrier between you and the road.   All makes and models of vehicles are tested by the Insurance Institute for Highway Safety (IIHS) and the National Highway Traffic Safety Administration (NHTSA) on "crashworthiness-how well a vehicle protects its occupants in a crash and crash avoidance and mitigation – technology that can prevent a crash or lessen its severity" (iihs.org).    The methodologies utilized by these groups are slightly different in how they measure vehicle crashworthiness and it would be a good idea to research both groups when shopping for a safe car.   If shopping for a used car,  knowing the car's history using the VIN number is pretty simple and is necessary before any purchase.  Make smart decisions regarding the tires.  Be knowledgeable on tire aging, descriptions and recalls.
Interior:   Essential safety gear in any vehicle includes seat belts,  LATCH systems for infant and child seats, front and side airbags, anti-lock brakes (ABS), traction control and electronic stability control (ESC).  The NHTSA and IIHS crash test rate all of these safety features independently and as a whole.  In recent years, accident avoidance technology has been added to the list of safety features.  A few of these features include brake assist, lane departure detection, blind spot warning, backup cameras, and automatic emergency braking systems. (consumerreports.org)
Ideally, what to look for when shopping for a safe car, is an IIHS rating of Good or Acceptable in all tests or NHTSA rating of four to five stars with new cars.  As a consumer, there is no need to compromise when shopping for a safe car as the vast majority of new and used vehicles meet or exceed all safety standards.  But remember, the most important thing to look for when shopping for a safe car is a safe driver.